Closing sometime in 2024.
New kits released until end of 2023. - - - Old kits discontinued without notice.
Get what you want while it's available.
---


Multi-Verse Models News! Updated - May 22nd, 2023.

---
- 10% off EVERYTHING Sale!! -
Starting NOW and continuing until Midnight on Sunday, June 11th. I've never had a sale like this before, but since I won't be at WonderFest this year, I thought I may as well give everyone a discount. So now's the time to get the kits you want and save some bucks at the same time. PayPal's shopping cart is clunky, so I can't give a straight-up discount. When I ship your order - I'll issue a refund for the 10%.

I'm placing 12 of each kit in the inventory even though I don't have that many on the shelf. This means that you'll need to allow for up to two weeks before I ship, but to save 10%, I think you'll be okay with that. Happy Shopping!!
- -Del


Multi-Verse Models News! Updated - May 11th, 2023.

---
- The Khanst'ntin'pl has arrived!! -
This is the old Ravenstar kit, the Khanst'ntin'pl. Originally designed at D-7 or K'Tinga size for 1/1400 scale, it can fit in nicely with almost any scale of fleet on your shelf depending on your mission designation for the ship. Price is $38 USD.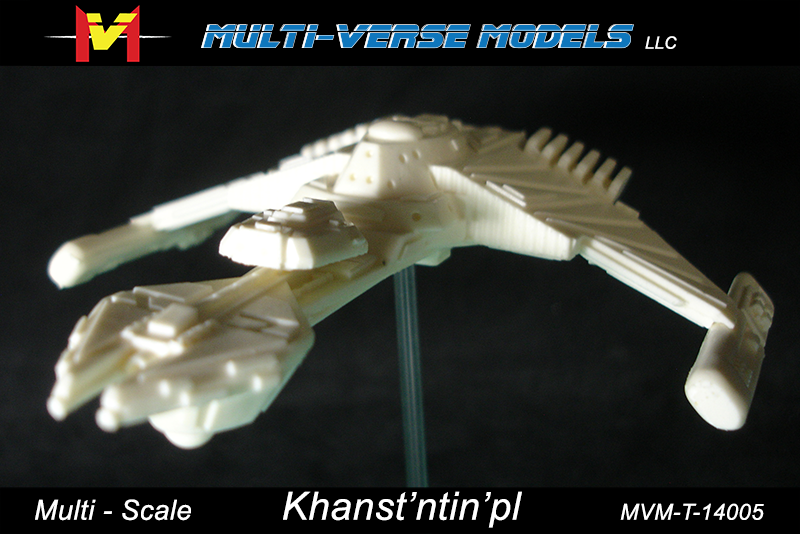 Multi-Verse Models News! Updated - March 5th, 2023.

---
- Breen 1/1000 finally available!! -
My build isn't quite finished as you can see with some bare resin parts and the lack of detail paint, but so many folks have been asking about this kit, that I thought I should just release it anyway. Price is $85 USD.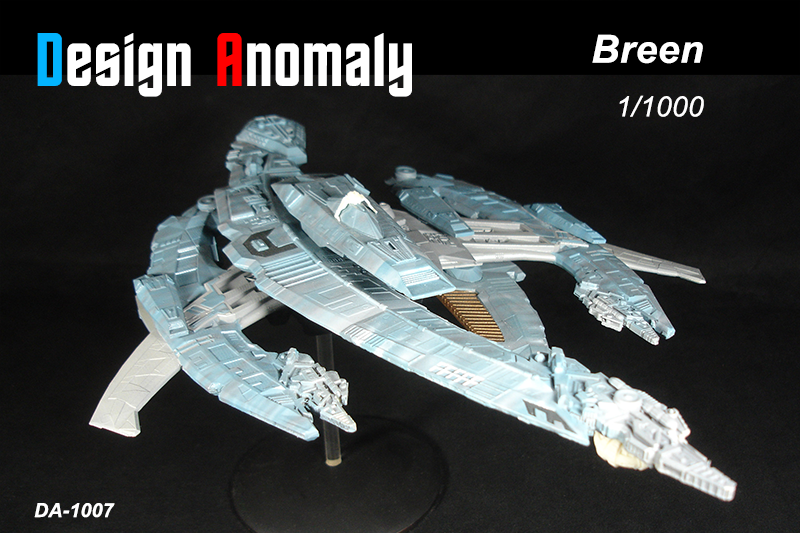 Multi-Verse Models News! Updated - November 3rd, 2022.

---
- Desert Creeper is back in stock !! -
Some of you have been waiting a few months, but the Desert Creeper is back in stock! And the good news for you is that I'm not raising my prices. You can get the Desert Creeper, and all of the kits on this website for the same prices they were originally released with years ago. However, with the cost of rubber being about double what it was a year ago, this will be the last time I make molds for the Desert Creeper.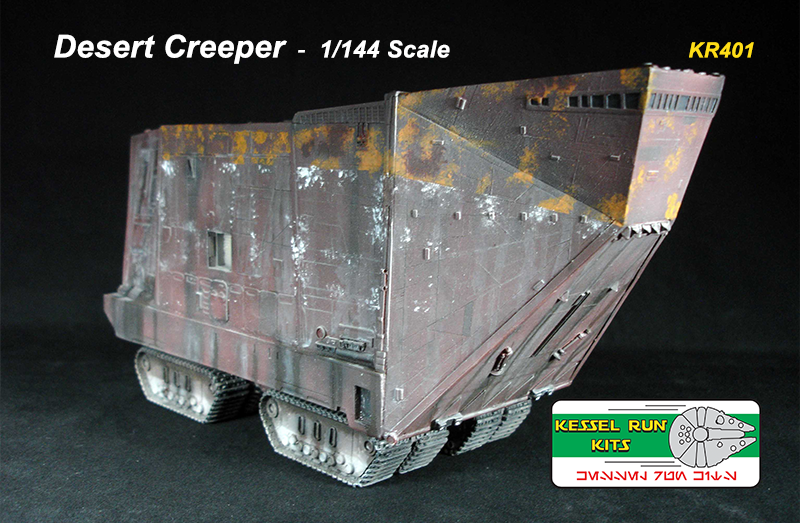 Multi-Verse Models News! Updated - February 6th, 2022.

---
- Marauder and the Surrender Mode version!! - 1/2500 Scale
Alternate Paradigms knocked it out of the park with these two kits. White window decals come with both versions. Get the one you like best - or get both.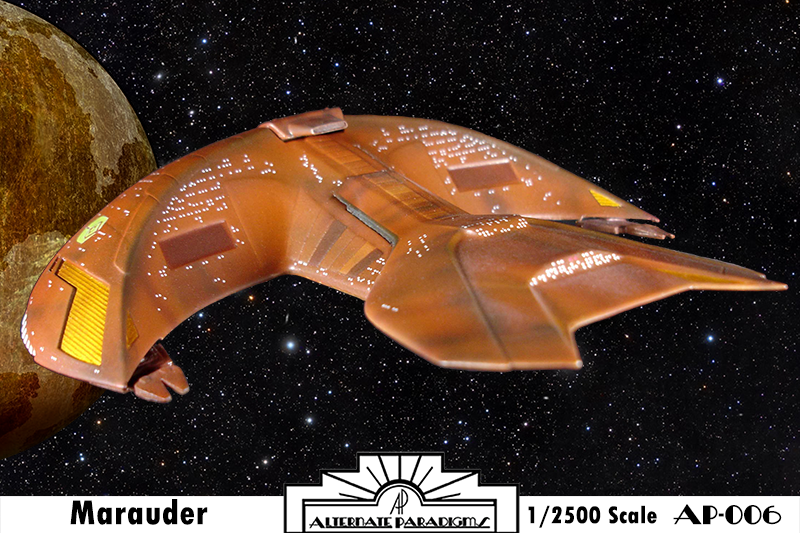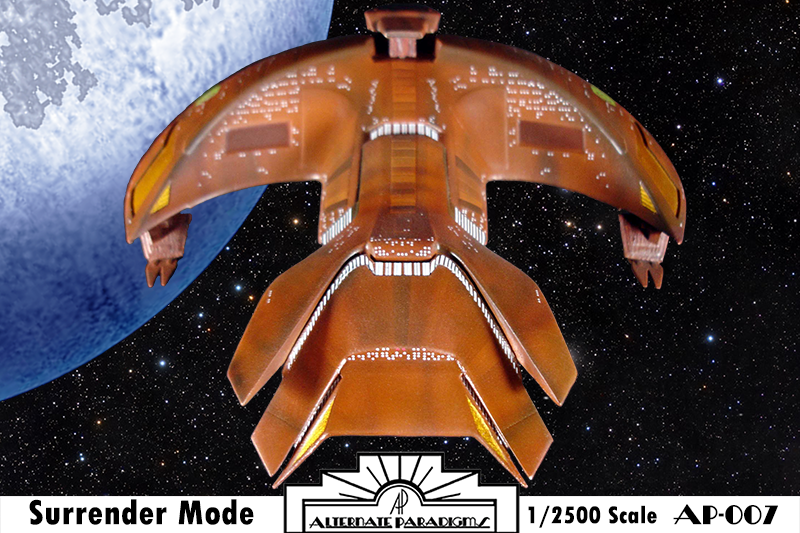 ---

---
Join these forums or groups to show off your skills or ask advice from the experts.
---
Starship Modeler
All Scale Trek

Resin Illuminati

Science Fiction Modellbau Forum